ACHILTIBUIE ACCOMMODATION

Our Chalets are located on the shore at Altandhu, minutes from Achiltibuie.
STAYING AT PORT BEAG HOLIDAY CHALETS

The Macleod family have been running the Port Beag Achiltibuie accommodation chalets since 1975, and we aim to do all we can to make your holiday with us one that leaves you with very special memories of a very special place.
Our location is truly breathtaking – we are set on the shore front looking over the bay to Old Dornie Harbour, and out to the Summer Isles and Minch. You would be hard pressed to find a better location. (see Contact Us for further details about our location and how to get here)
All our chalets are thoughtfully put together with your comfort in mind. They have plenty of space for relaxing in, eating together, and enjoying a restful sleep with blackout blinds and the most comfortable beds. The chalets have been designed with an eye to making the most of the stunning view, with large picture windows and an enclosed decking area with beautiful outdoor furniture – all overlooking the shoreline, sea and islands.
A travel cot and high chair are available on request, and babysitting can be arranged.
See below for details on the accommodation we offer. All chalets are pet and family friendly.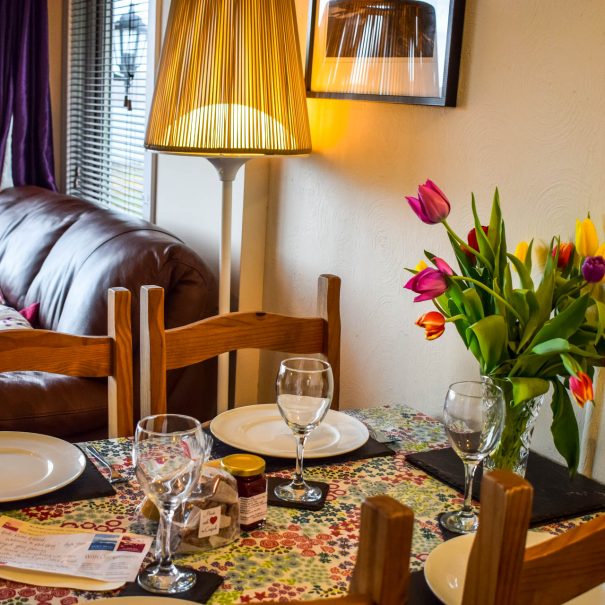 SEA & ISLAND VIEW
2 Bedroom Chalet
Sleeps 4
from £195 / 2 night break
Chalet Details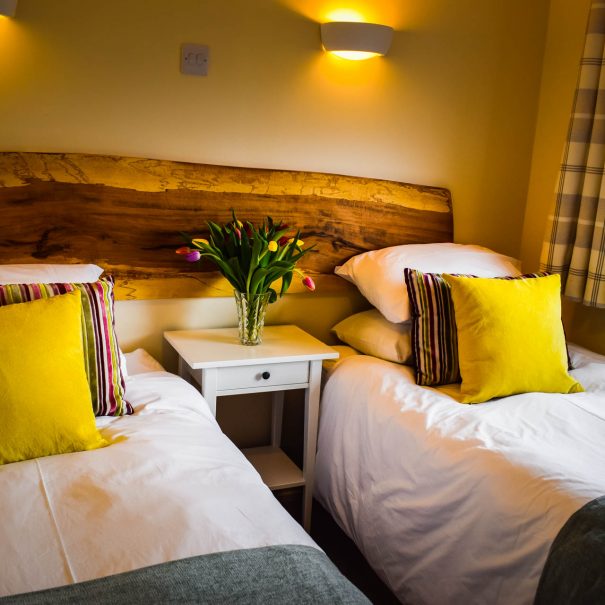 SEA & ISLAND VIEWS
3 Bedroom Chalets
Sleep 6
from £195 / 2 night break
Chalet Details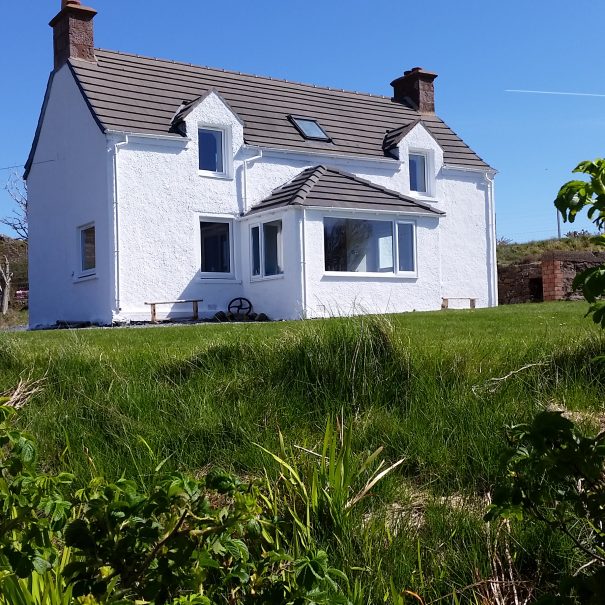 OUR SISTER PROPERTY
Gables Cottage Polbain
Sleeps 4
from £150/night
Visit Sister Website

Ready to book?

Check Availability & Book Online